Buying Acer's Predator Orion gaming PC is one way to get an RTX 3070 graphics card without paying absurd prices. However, it comes with a standard CPU cooler that is loud and not very effective.
I replaced it with a Xilence XC026| I4026 (Amazon.com / Amazon.de affiliate links), which led to a significant CPU temperature drop under load. While this doesn't turn the PC into a quiet machine, the cooler can be installed without replacing the backplate.
All you have to do is modify the cooler itself by moving the two brackets that hold the large screws as shown below.
Original configuration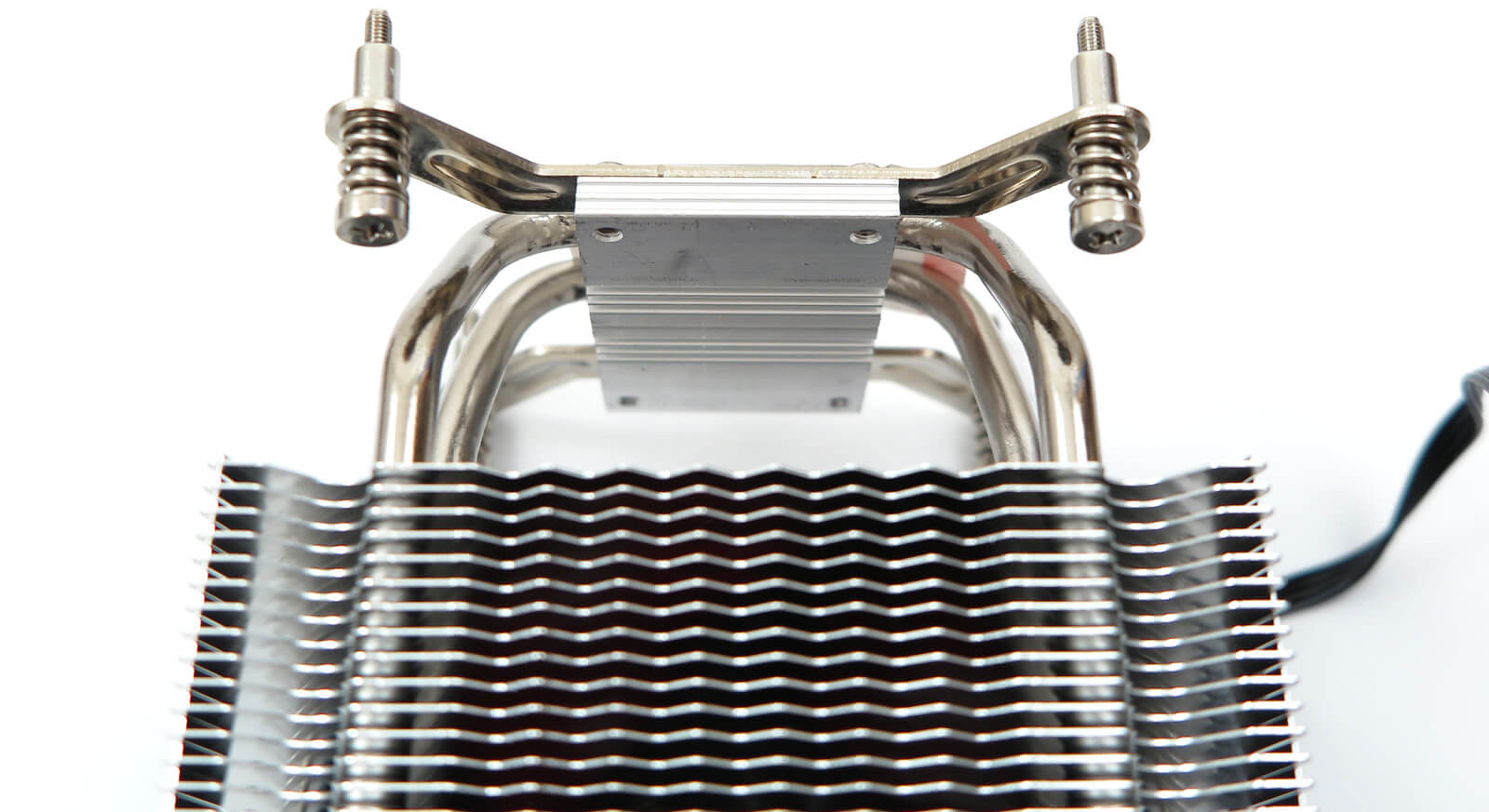 After modification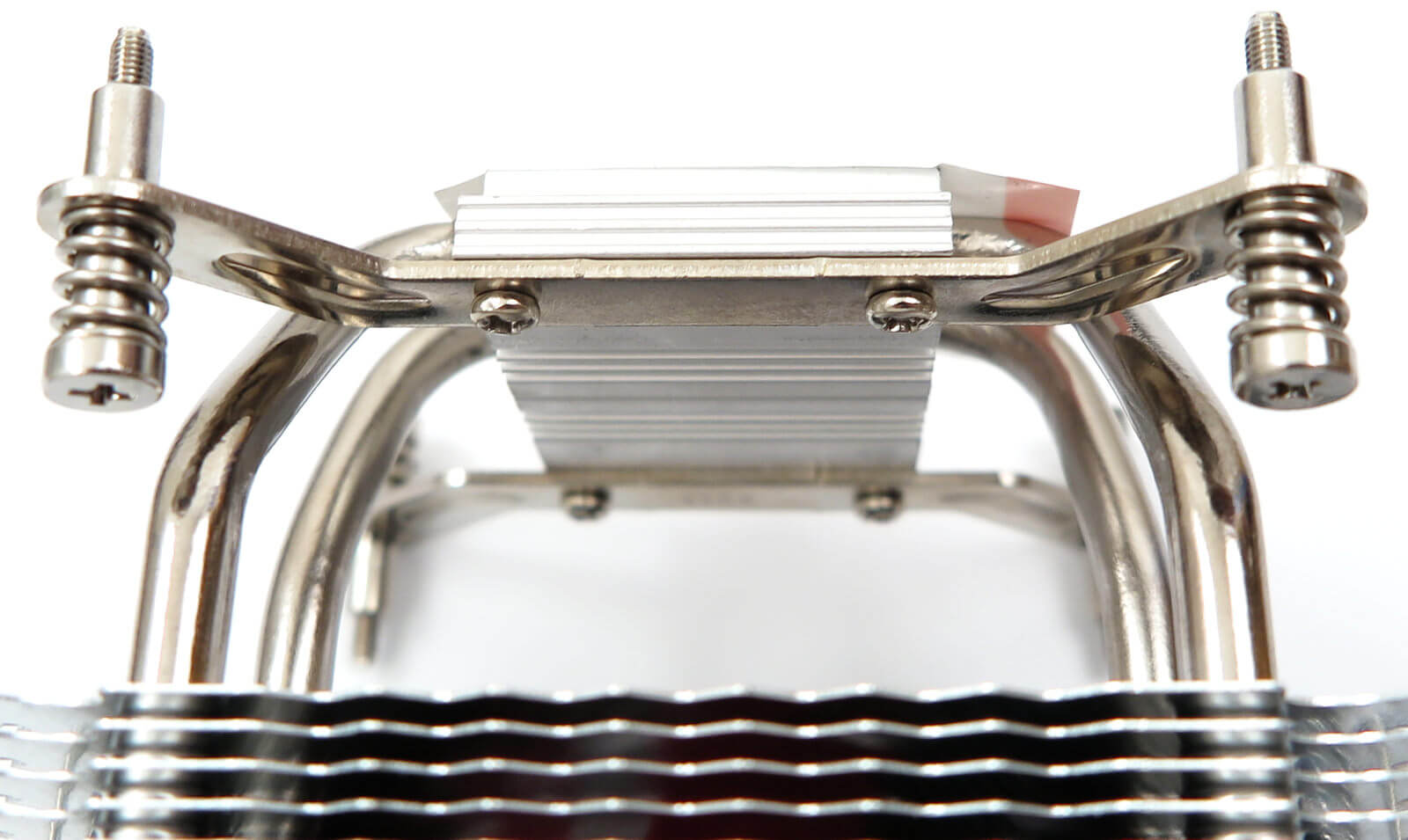 On one side you can remove the fan to fasten the small bracket screws. On the other side there is very little room (this is the only challenge with this procedure):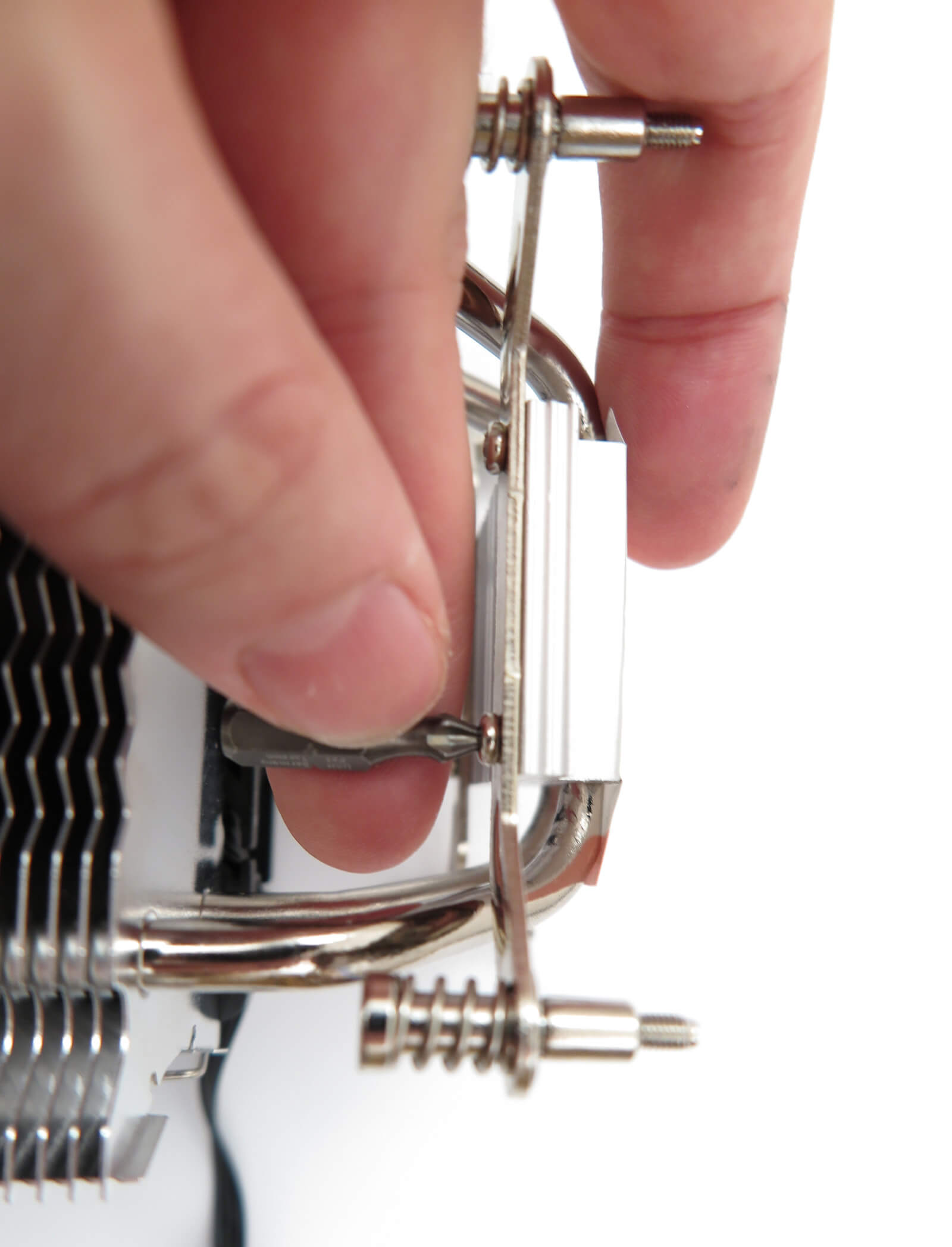 Follow the instructions that came with the cooler for the rest of the (simple) installation process.
CPU temperature at full load
Temperature after 30 minutes of Folding@home, ambient temperature 24°C: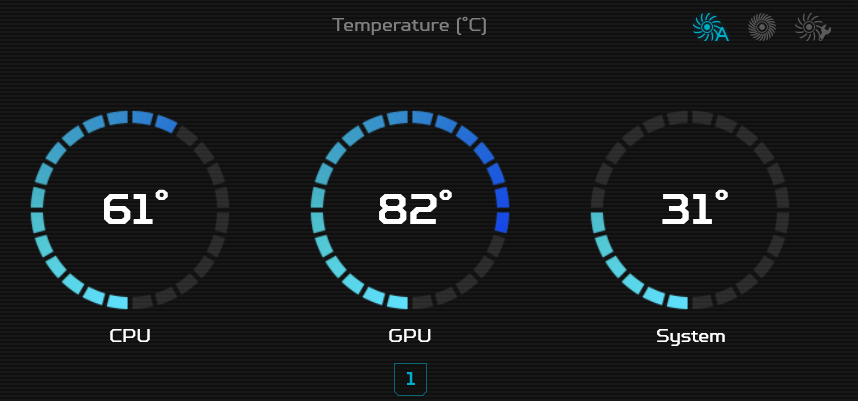 I found the recommendation for this cooler on the German Acer forum.